A ONE-AND-DONE BED BUG KILLER
Heat Assault gets the job done right the first time, every time. The system's industry leading power quickly reaches "kill zone" temperatures and continues to rise, ensuring the death of all bed bugs and bed bug eggs. One treatment. 100% Success.
ECO-FRIENDLY + CHEMICAL FREE
Our environmentally-friendly Heat Transfer Fluid (HTF) is 100% human and pet friendly, making it the safest bed bug eradication method that exist today. Due to the safe and chemical-free nature of our equipment we provide a premium service without any state or province permit application.

WE USE HEAT ASSAULT – THE MOST POWERFUL BED BUG HEATING EQUIPMENT ON THE MARKET!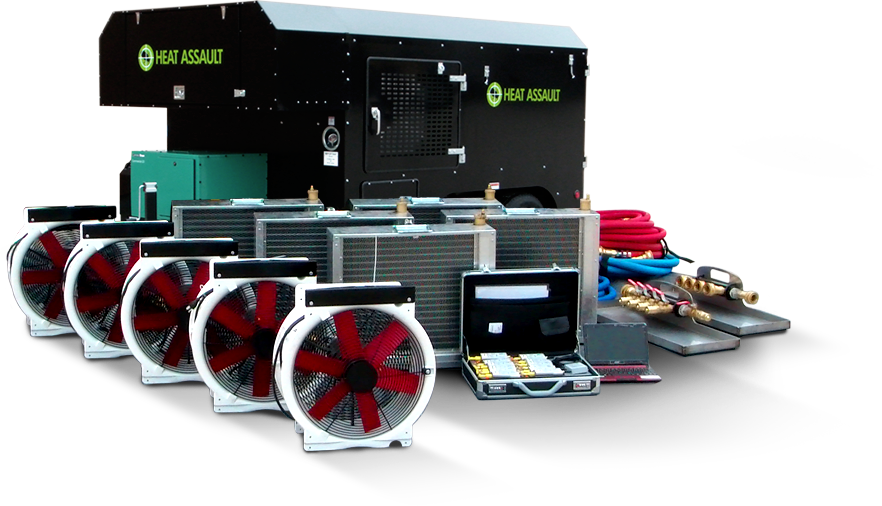 CONTACT US
support@greencollarpestcontrol.com
Office
830 S 2nd St
PMB 111
Coshocton, OH 43812
740-610-0096
Ohio | Kentucky | Michigan | Indiana
Pennsylvania | West Virginia