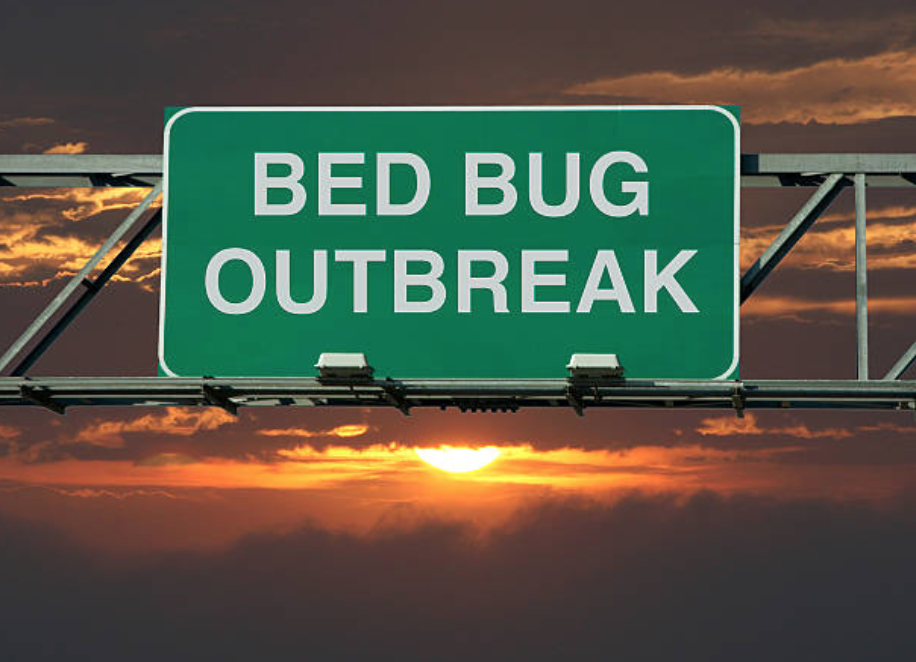 Newark Ohio Outbreak
Newark Ohio has seen a rise in bed bug activity this year. With so many transient people traveling for work and leisure through the city it has allowed for easier migration of bed bugs. Lets remember to be aware some of the ways to proactively limit your exposure:
1. Look Around: When you enter a house or apartment look around for black fecal matter on the couch, where the wall meets the ceiling, and around outlets.
2. Don't set your purse or bags down. Setting your purse or bags in a floor or table where bed bugs may be will allow them to attach themselves to your personal items.
3. Use "Climb Ups" on your bed frames. Early notification is key when you have bed bugs.